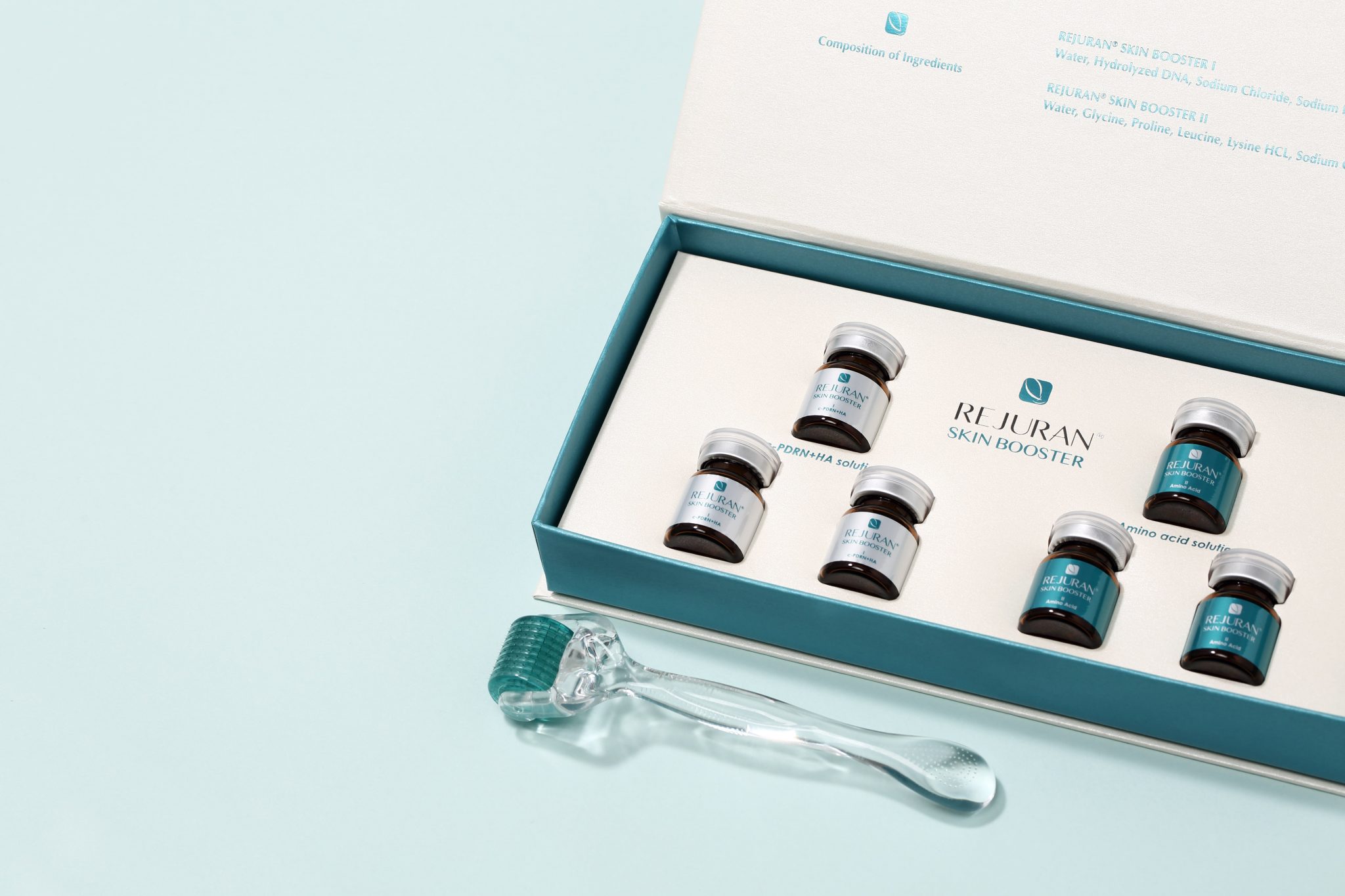 Rejuran skin boosters, are they really that amazing? When asked to name a brand of skin booster, most people would name "Rejuran" at the top of their heads because of its soaring popularity. But how did Rejuran make such a name for itself, and what is so great about Rejuran? Here are the benefits of Rejuran skin boosters.
What are Rejuran Skin Boosters All About?
Rejuran skin boosters are really popular in Korea because of how multifunctional it is. The key ingredient in Rejuran skin boosters is called the c-PDRN, which is extracted from salmon DNA. C-PDRN is able help with skin rejuvenation, wound healing, and skin hydration. Because of its anti-inflammatory properties, it is also able to help to reduce swelling, redness, and irritation, making it a suitable skin treatment for people with inflamed skin conditions like rosacea.
What is so Special About Rejuran Skin Boosters?
Other than its star ingredient, c-PDRN, Rejuran skin boosters also contains hyaluronic acid, and 4 types of amino acids. Rejuran skin boosters are highly purified because of their extraction method. They are being extracted with a patented technology called DOT, otherwise known as DNA Optimising Technology. This allows for the extracted molecules to be 670 times smaller than the size of our pores, allowing for optimal penetration and nutrients delivery.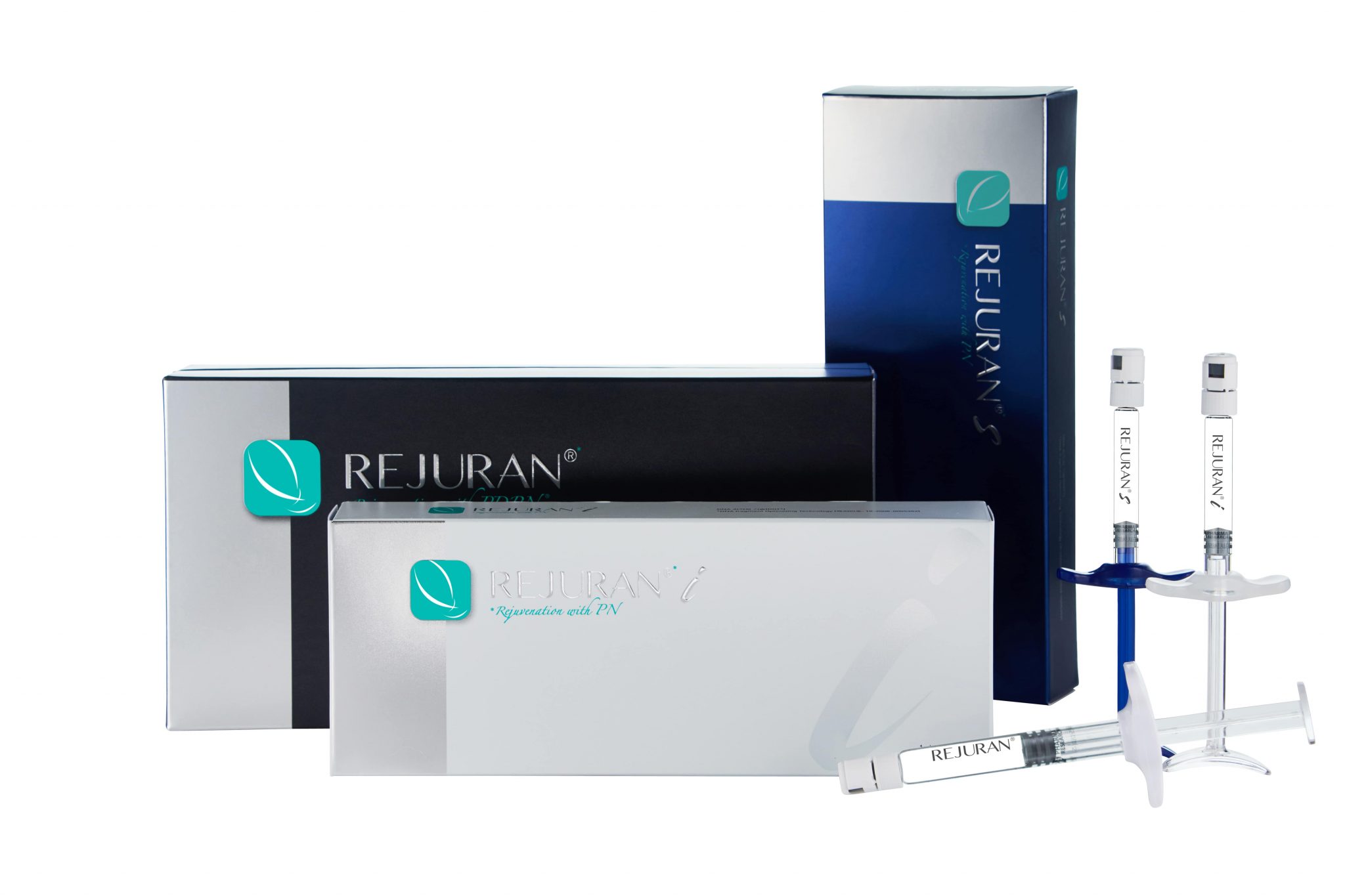 Who is Suitable for This Treatment?
Rejuran has come up with a variety of skin boosters, all of which has its own unique functions.
Rejuran Skin Booster
Suitable for
Skin Concerns
Rejuran Glass Skin Booster
All skin types, especially dull skin
Dull or lacklustre complexion
Uneven skin texture and tone
Pore refinement and smoothing
Hydration and luminosity enhancement
Rejuran Tone-Up Skin Booster
All skin types, especially for brightening
Uneven skin tone and hyperpigmentation
Dark spots or age spots
Sun damage and discolouration
Brightening and evening out the skin tone
Rejuran Healer
All skin types, especially for healing
Skin healing and post-treatment recovery
Wound healing and scar improvement
Soothing and calming irritated or sensitive skin
Rejuran S
Mature or aging skin
Fine lines and wrinkles
Loss of skin elasticity and firmness
Overall skin rejuvenation
Skin tightening and lifting
Some of these skin boosters can be administered by a skin therapist, others require the administration a doctor. It is important to make sure that you find a professional provider to dispense, supervise, and provide this treatment for you.
The More You Know, The More You Glow!
It is important to do your due diligence and research before choosing a clinic or skin management centre to treat your skin. Make sure that you approach a professional who is legitimate and experienced. Don't ever compromise your health and safety in the pursuit of beauty. Consulting a medical professional is always an option if you are uncertain about what is your next best step forward. Glow well!