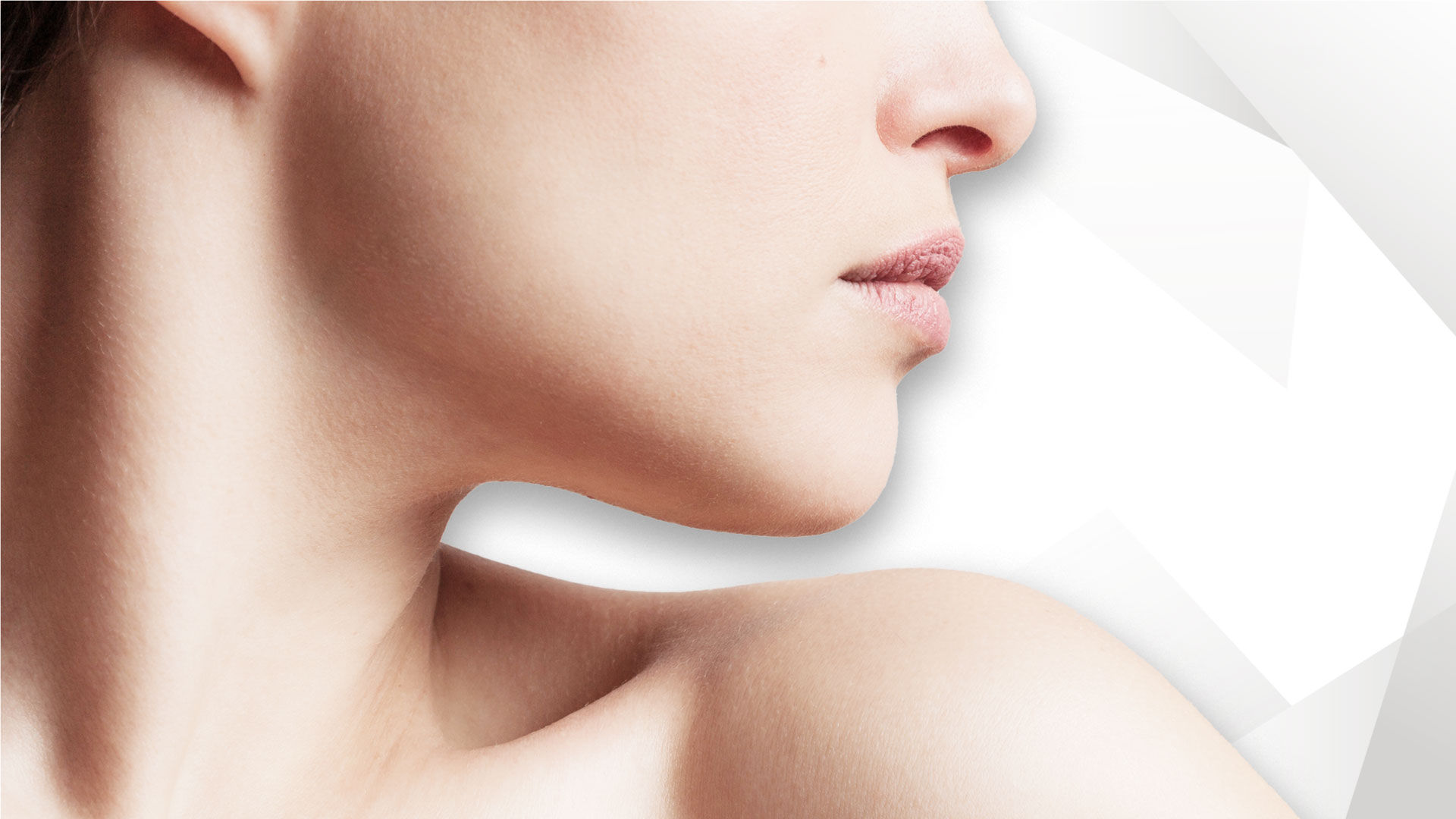 Plasma Scar Technique (per scar/ per area)
혈장 흉터 기법(흉터/영역)
Plasma Scar Technique is the world's most advanced, non-invasive, skin lifting, skin tightening and rejuvenation treatment used to treat wrinkles, sagging skin and scars. It is an FDA approved used to perform fibroblast therapy, a technique used to stimulate production of collagen in the skin.
Per Scar: from $30.00
Per Area: from $300.00
Skin Tag Removal
쥐젖 제거
A safe and effective skin tag removal procedure that leaves minimal scarring. It helps to treat unsightly skin growths and bring that clear skin back to life.
from $10.70