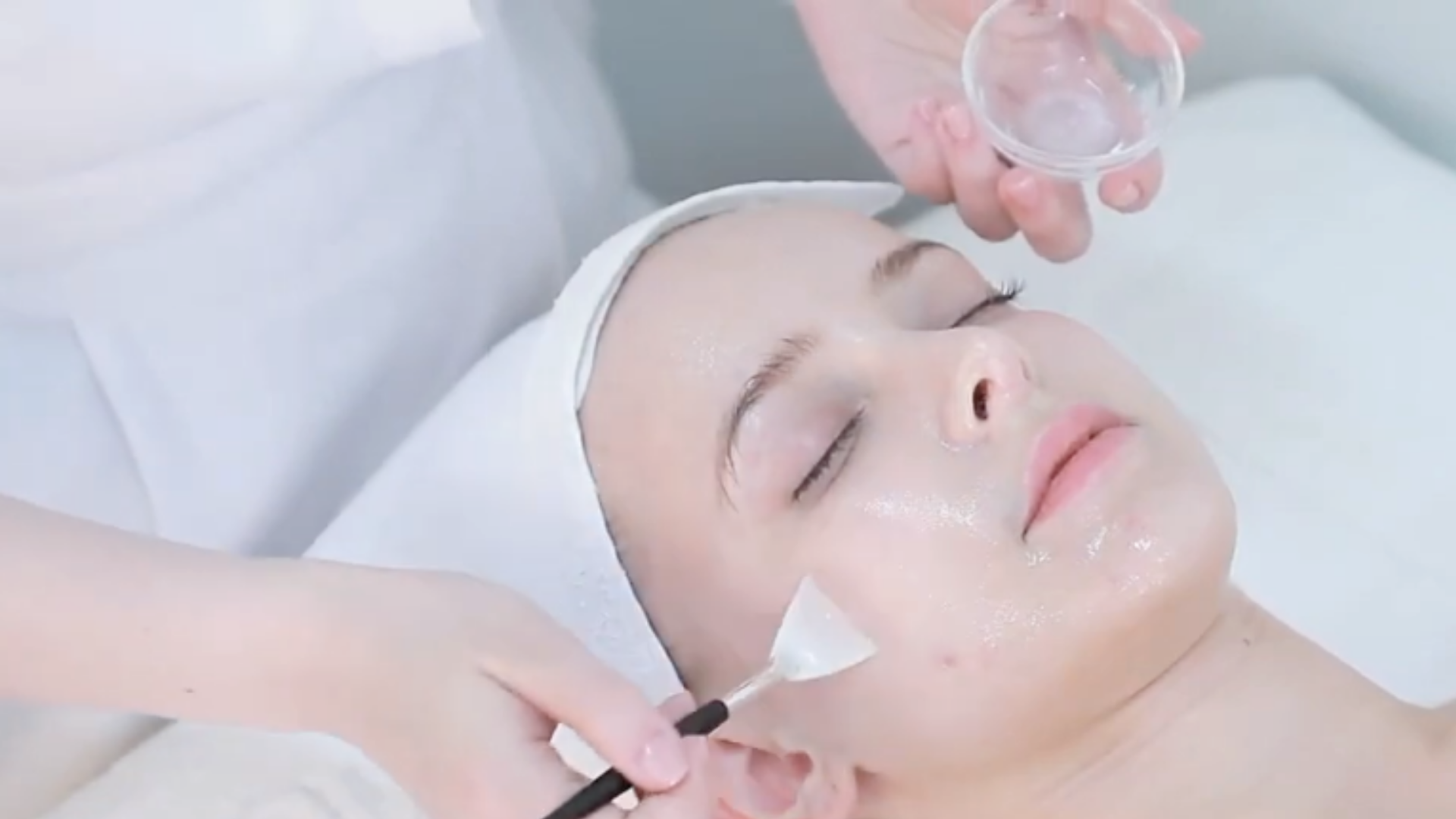 Bio Matrix Collagen O2
바이오 매트릭스 콜라겐 02 테라피
For those who love anti-ageing treatments, this nourishing facial could be your new favourite! This facial contains 90% marine-derived collagen for more skin elasticity, volume and a smooth complexion! Combining an ampoule booster and a pure oxygen treatment, the treatment delivers powerful antioxidants and regenerating skin benefits for plumper, brighter and firmer looking skin!
$338.00
Glutathione White O2
글루타티온 화이트 O2 치료
A MUST-HAVE brightening facial that focuses on the use of a skin brightening ampoule containing 7 types of Giga White extracts. What is Gigawhite? The development of Gigawhite is the result of a research program in which over a hundred plants were tested for their tyrosinase inhibiting effects. Of the hundred plants tested, 15 were selected for their tyrosinase inhibitory properties in vitro and then tested on cell cultures. In the cell cultures, 7 plants showed significantly higher tyrosinase inhibitory activity. These ingredients are the secret of the skin-lightening and brightening effect of the facial care.
$338.00
Spicule Regentox O2
스피큘 리젠톡스 & 산소테라피
This facial treatment gives radiance and elasticity with long-lasting results that work on the skin over a 72-hour period! The star of this treatment is Spicule (hydrolysed sponge), a type of natural microneedle that delivers active ingredients into the skin and stimulates cell regeneration to create a smooth and elastic complexion. This facial also supports skin and tissue regeneration with other ingredients to increase the penetration rate of the Spicule microneedles and strengthen the skin barrier to reduce wrinkles.
$338.00