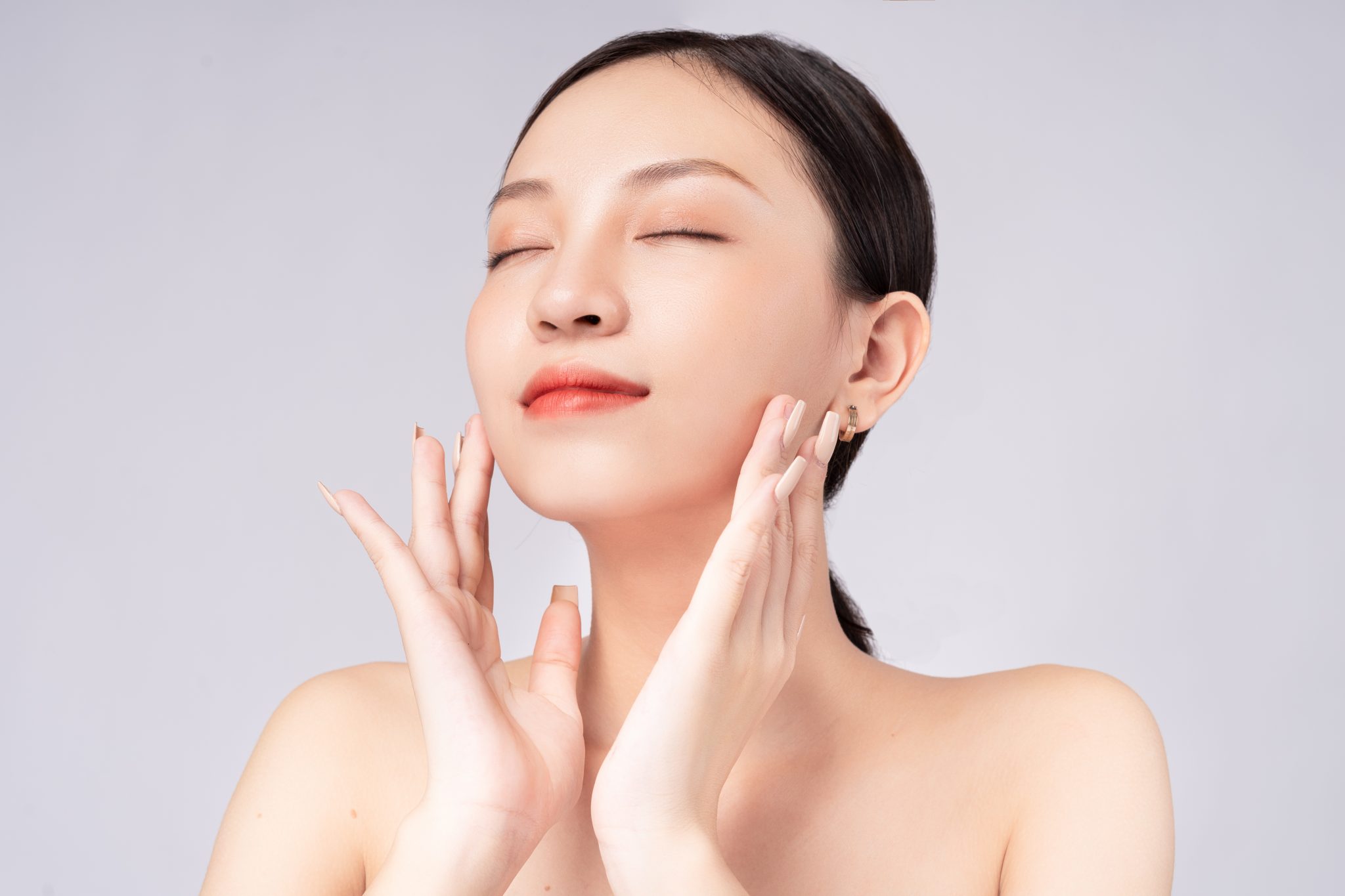 Korea has become a global leader where it comes to non-invasive aesthetic procedures, all thanks to their technological advancements and innovative techniques. Korean aesthetic treatments have gained popularity around the world because of its strong emphasis on natural-looking results that is accompanied by safe practise. Now, the part that you have been waiting for…the top 5 non-invasive Korean aesthetic treatments!
1. Laser Skin Resurfacing
If you want to make a smooth transition into a better complexion, laser skin resurfacing is the way to glow!
Laser skin resurfacing treatments is a very popular non-invasive procedure in Korea. It uses a laser to remove the damaged skin cells, stimulate collagen production, and promote the growth of new skin cells.
Laser resurfacing treatments like the CO2 laser are also commonly used to treat more severe signs of ageing. These includes fine lines, deep wrinkles, and sun damage. These lasers are lasers that are ablative. Ablative refers to the removal or destruction of tissue. Ablative lasers work by delivering a high-intensity energy into the skin, causing the tissue to vaporise. This process removes the outer layer of skin, revealing smoother, healthier-looking skin, all while increasing collagen production.
It is important to note that CO2 lasers might not be the most suitable solution for everyone. If you want to know if this treatment option is suitable for you, you can click here to book a consultation with a doctor.
2. Ultherapy
Commonly referred to as a non-surgical face lift, Ultherapy uses ultrasound technology to lift and tighten sagging skin! Ultherapy is a safe and effective treatment option to achieve skin that is more youthful, lifted, and refreshed without the need for surgery. An ultrasound image is commonly used for practitioners to accurately target the deep layers of the skin. This process then helps to stimulate collagen and elastin production which tightens and lifts sagging skin.
3. Botulinum Toxin and Fillers
Botulinum toxin and fillers are two of the most popular non-invasive treatments in Korea when it comes to addressing find lines, wrinkles, and volume loss in the face. They are safe and effective when done under the supervision of an experienced doctor, and their results can last for several months.
Botulinum toxin is a neuromodulator that works by relaxing the muscles that causes wrinkles, while fillers are used to add volume to the areas that have lost its fullness or volume.
It would be best to consult with a trained, experienced professional to decide which of the two treatments are the most suitable for addressing your concerns.
4. Cryolipolysis
Cryolipolysis, a.k.a. fat freezing is another popular non-invasive treatment in Korea. It is a body contouring treatment that uses controlled cooling to freeze and destroy fat cells in the treated area. Fat freeze is a very effective treatment for addressing stubborn pockets of fat that are resistant to diet and exercise.
Fat freeze is an amazing alternative to the liposuction. Click here to read more about what fat freeze is, and what is the difference between fat freeze and radiofrequency fat removal.
5. Aqua Peel
Aqua peel is a non-invasive serum infusion facial treatment that combines exfoliation and hydration to improve the appearance of the skin. It involves using a vacuum suction device to remove dead skin cells and impurities. A solution with a combination of water, vitamins, and antioxidants is then applied in passes to the skin to improve the hydration of the skin.
Aqua peel is a safe and gentle way to get that clear and bright Korean glow! Want to try out the treatment for yourself? Book an appointment here!
In Conclusion
Those were the top 5 non-invasive Korean aesthetic treatments. They are safe, effective, and can provide you with natural-looking results. As great as they sound, these treatments might not be for everyone, so it would be best to consult a doctor or practitioner to know which of these treatments are suitable for you! We hope that these treatments will do wonders for you. Enjoy glowing!