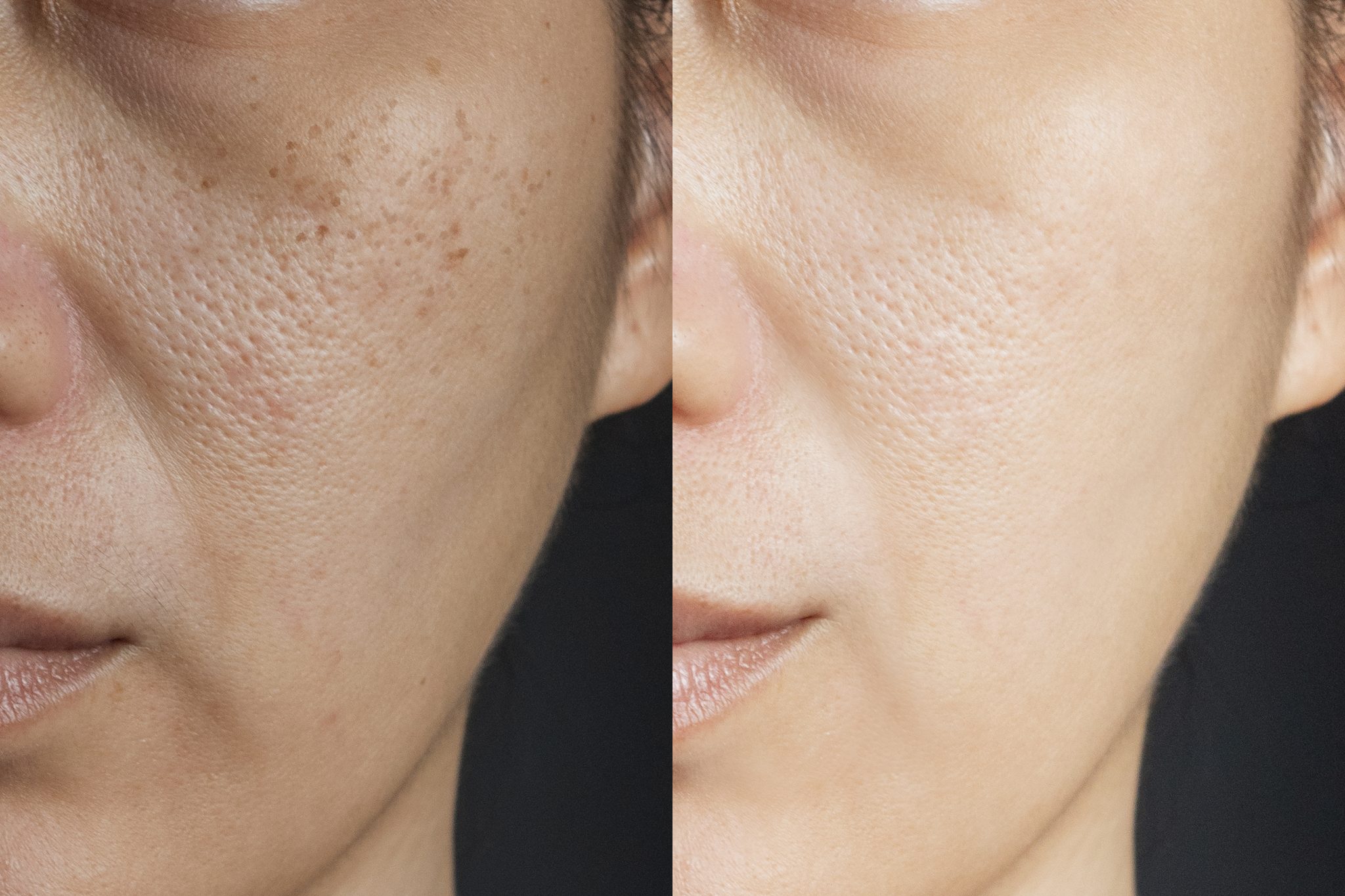 Glutathione injections are all the craze in Korea. It has been referred to as the "IU Injection" in reference to popular Korean singer and actress IU. IU has skin that is really pure, fair, and bright. Due to her popularity and beauty, Korean women started to sort out for glutathione injections, in hopes of achieving her beauty. However, the lack of clinical evidence supporting its anti-melanogenic potential, coupled with existing bans from government raises some serious concerns. This is why we found the top alternatives for glutathione injections, so you don't have to!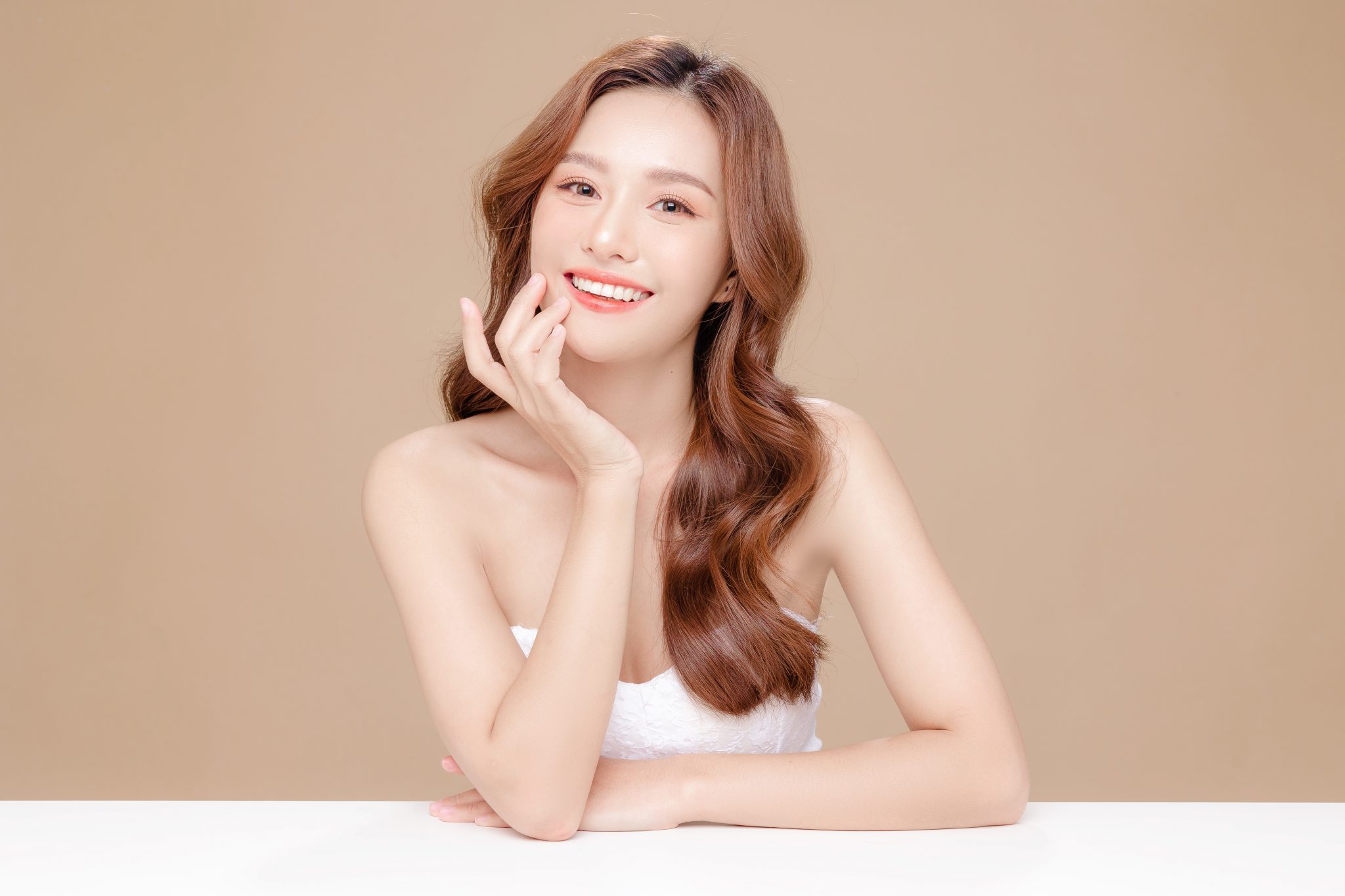 1. Topical Pigment Correctors
Topical creams have long been used in the market to correct hyperpigmentation. One of the most notable prescription medication is hydroquinone, which remains a mainstay when it comes to hyperpigmentary conditions.
Over-the-counter creams containing ingredients such as cysteamine, vitamin C, arbutin, bearberry, and licorice extracts can also suppress melanin production to varying degrees, leading to lightening of hyperpigmented spots and overall skin tone improvement over time. Results from over-the-counter products typically start to show after 1-3 months of regular use.
Glutathione White O2 (글루타티온 화이트 O2 치료), a premium treatment in Cheongdam Korean Skin Management is also a great solution. This treatment uses a brightening ampoule that contains 7 types of Giga White extracts.
The creation of Gigawhite is the outcome of an extensive research program that involved evaluating the tyrosinase inhibiting effects of more than a hundred plants. After careful examination, 15 plants were chosen based on their promising tyrosinase inhibitory properties in vitro and were further assessed using cell cultures. Among these plants, 7 demonstrated notably heightened tyrosinase inhibitory activity. These select ingredients form the hidden essence behind the skin-lightening and brightening effects found in facial care products.
2. PICO Toning Laser
This procedure utilises laser beams to penetrate specific layers of the skin, breaking apart pigments. The body naturally clears the residual pigment particles, resulting in fairer and brighter skin. The treatment requires no downtime.
3. Skin Booster Injections
Injectable skin treatments have gained popularity when it comes to revitalising tired-looking skin. Multiple formulations have been patented and marketed in the myriad of skin injectables in the market. These formulations often contain ingredients like vitamins, minerals, amino acids, and antioxidants, which improve hydration, skin tone, and provide protection against free radicals induced by UV exposure. Polynucleotide (PDRN) skin injectables, also known as baby skin boosters or salmon DNA skin boosters, not only help with skin regeneration but also suppress pigment production.
4. Oral Sunblock Supplements
UV protection, accompanied by oral sunblock supplements can help reduce the oxidation of cells sustained from UV exposure. This combination prevents the buildup of free radicals and subsequent melanogenesis in skin cells, these supplements contribute to fairer skin while safeguarding against UV damage.
5. Glutathione/L-Cysteine Oral Supplements
Oral supplements containing glutathione can be a safer alternative to intravenous injection of this drug. Oral consumption avoids the risks associated with injections and is considered a dietary supplement rather than a drug.
The question is, do they actually work?
At present, there is a lack of robust evidence to ascertain their efficacy but the mechanism of action favours its potential as a skin lightening agent. Administering these supplements under the tongue or as a lozenge has been shown to yield higher blood concentrations of glutathione.
Before You Start Your Treatment…
Before embarking on any skin lightening treatments, it is crucial to understand the potential risks involved. While achieving better and younger-looking skin is desirable, prioritising health and safety should always be paramount. It is advisable that you consult with a doctor or a skin specialist before making a decision. Good luck on your journey towards that glow that matters!