Dearest skin, I will like to get to know you. Let's face it, we think we know our skin. We think we know what to do. But really… DO WE?
The constant struggle to find the right formula in managing our skin can be frustrating and time consuming. Read on to find out why you might need to know your skin a little better and… deeper.
Throughout our twenties, our skin and cell renewal process is active and is very well able to maintain itself easily. However, as we age, we increasingly need more help in maintaining the health and appearance of our skin.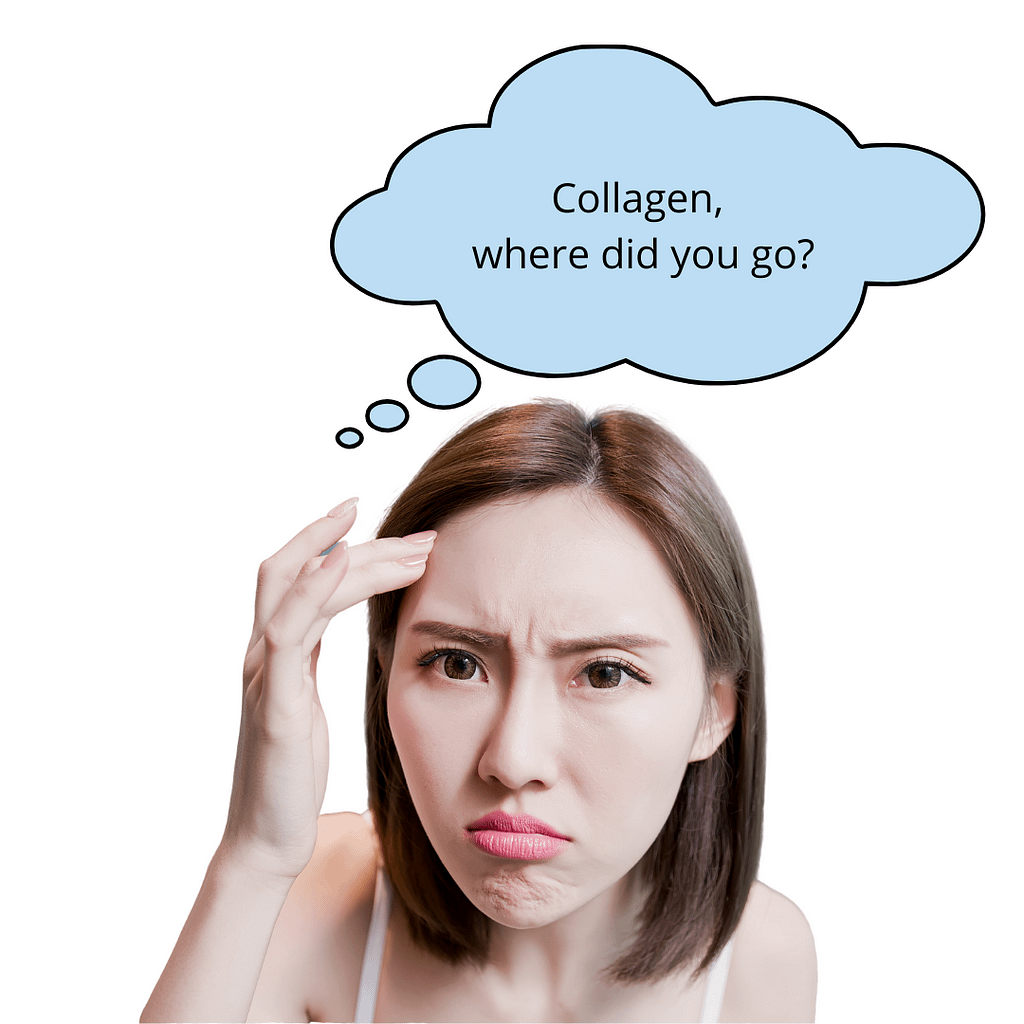 Not drinking enough water, the stress of daily life, poor diet and the harmful effects of the external environment, including the sun and the wind, not to mention the indoor hazards of ultraviolet light, poor air circulation and drying heat, all works together to take a toll on our skin.
Thankfully, we can do a lot more to help recharge and rejuvenate our largest organ (yes! The skin is our largest organ!) through the use of innovative, multi-functional skincare, cosmetics and treatments. BUT, before we get down to transforming your skin, we must first determine what kind of skin you have.
Our skin, much like the weather and our moods, does change from time to time. Unfortunately, rarely will you always fall under the broad categories of "dry" or "oily". Changes in weather, diet, hormones, emotions or time of the month can cause your skin to feel drier, oilier or even more acne-prone. If you experienced dry or flaky patches AND oily skin at the same time, you are not alone. Most of us tend to experience some variation of combination skin the majority of the time.
For this very reason, a professional and detailed skin analysis to zoom in on your problem areas is extremely crucial. A deep skin analysis allow us to achieve these:
* Addressing hidden sun damage, such as pigmentation, identify areas with active oil glands, outer layer dehydration etc.
* You are more aware of the types of facial/aesthetic treatments that will be effective for you instead of going through facials or therapies that are NOT SUITABLE and will cause more harm than good to your skin.
* Finding out what are the RIGHT home care products for you and the right way of application that saves you time and money.
Note: If you like to book for a deep skin analysis with us, please use any of the contact buttons at the bottom of this page.
Below, we will talk about the broad categories of skin types, common misconceptions, and share our secret skin maintenance tips that will help improve your skin almost immediately.
Oily Skin
Those of us with oily skin often fail to appreciate the fact that oil production helps maintain a youthful look and keeps us wrinkle-free longer than most others. All we see is that shiny nose, the glowing forehead, and the shadow of another zit ready to surface. As we try to dry out the oils by using harsh drying cleansers and applying products with alcohol to strip away the shine, we achieve a temporary effect of an oil-free, matte finish on our skin. In the long run, however, this actually exacerbates the issue by causing the sebaceous glands of the skin to produce even more oil. We are now learning the importance of incorporating "good oils" into our skin care routines. Those of us with oily skin should consider these products and follow this advice:
1. Use a regular foaming cleanser that can get rid of excess sebum and dirt but without harsh chemicals to dry out the skin.
2. Use a pH balanced toner to balance your oil and water levels.
3. Use a moisturizer with a combination of well-balanced ingredients. Even oily skin needs to be properly hydrated. Avoid thick creams with petrolatum or oils. Try those that when fully absorbed, feels dry and leave your skin with a matte finish.
4. Use Vitamin C to keep the skin less oily and brighten the skin from the look of oxidized oil
5. Dewy is good… looking greasy, not so much. Invest in a good mist to regulate your oil production
6. Try to use a BB cream that gives you a matte finish. If necessary, use a pressed powder to keep the shine from oils under control.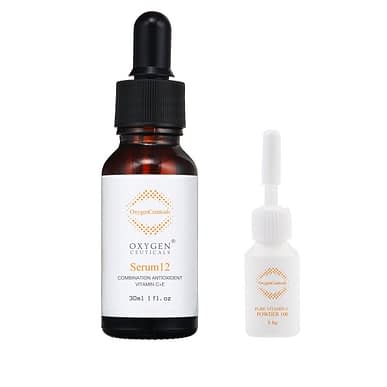 Combination Skin
I believe most of us falls under this category. Our skin tends to be oilier in the T-zone (the area across our forehead and down the nose to your chin) and dry around the edges of our face. Combination skin creates confusion among women and men since we are not sure whether we should continue to moisturize – especially on areas where our skin is oily. Remember, whether you have dry or oily skin most of the time, we all need to hydrate and moisturize around our eyes and lips to prevent crow's feet (wrinkles) from developing. The other areas in need of our attention are our neck and décolletage area. And don't forget your hands. Here is some advice for combination skin:
1. Use a gentle cleanser.
2. Use a light weight toner to keep your skin hydrated and balanced.
3. Continue to moisturize all over your face but apply a thinner coat on oilier areas and focus more on dry areas.
4. Use a thicker moisturiser around the eyes at night and thinner during the day.
5. Check the ingredients and look for a good combination of antioxidants, oils and actives.
Sensitive Skin
Many of us have experienced an unpleasant reaction to skin products at one point in our life. Those of us with sensitive skin must be diligent in our search for hypoallergenic cosmetics in order to prevent skin reactions from occurring. Here is some general advice for those with sensitive skin:
1. Avoid products containing fragrance, live plant extract, lanolin or alcohol.
2. Avoid harsh cleansers and exfoliants.
3. Use mild or pH balanced skin cleansers. Try the ones that says "soothing" or "gentle".
4. Avoid setting sprays on your skin and be aware of the hair products you use, especially if you have long hair and it touches your face.
5. Look for products that are made for sensitive, soothing, couperose, irritated skin etc
6. Avoid using hot/warm water on your skin and keep your skin dry from sweat and heat at all times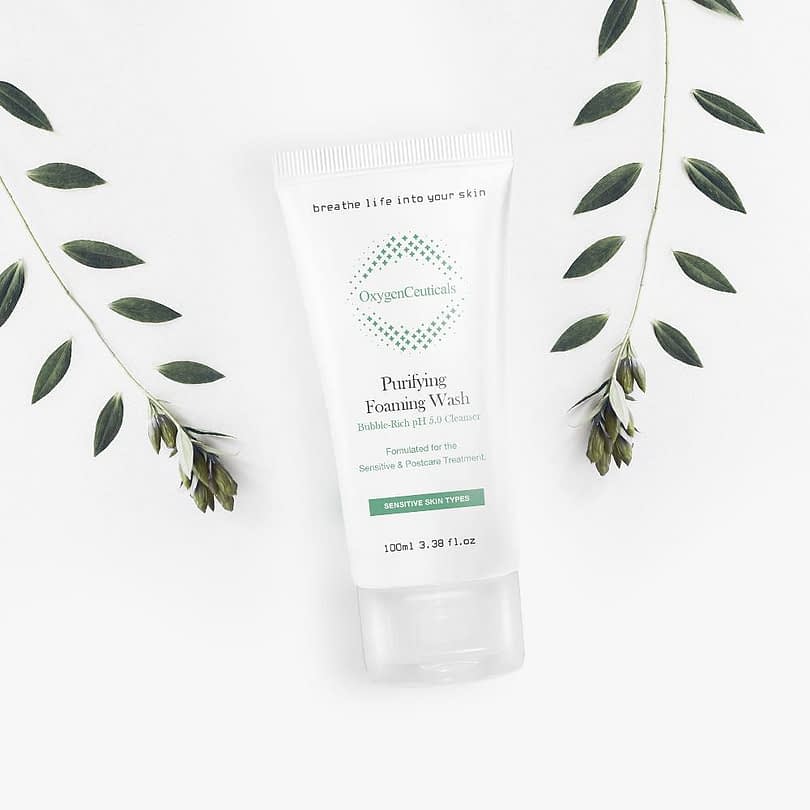 Dry Skin
1. Hot shower is not ideal for dry skin as it strips your body of its natural oil barrier, and you need that barrier to help trap moisture and keep your skin smooth and moist.
2. Cleanse gently and use cleansers that will not strip off your natural oils.
3. Use a good hydrating toner that helps to balance your pH and puts moisture back to your skin after cleansing.
4. Shaving can irritate dry skin. As you shave unwanted hair, you're also scraping off natural oils. Try using an aloe vera gel to go with shaving to avoid irritation.
5. Find a suitable moisturiser that will help you replenish your skin barrier
6. Invest in a good mist that you can use any time of the day to avoid external environmental factors from drying out your skin.
7. Masking should be your new best friend. Reports show that masking helps to increase hydrating effects up to 10 times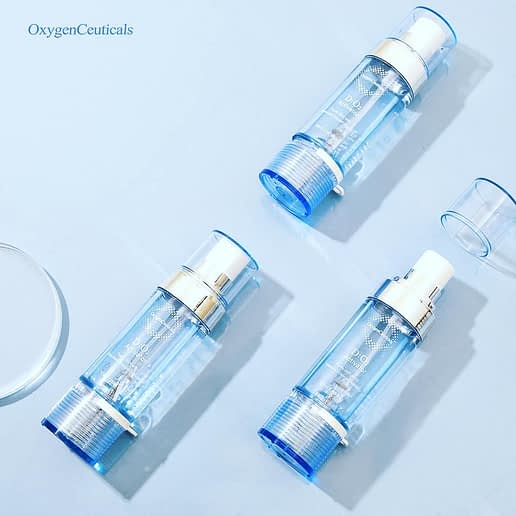 I hope this has been informative for you and have helped you in discovering better skin. If you have any skin-related questions, feel free to contact us using any of the contact buttons at the bottom of this page. We will be glad to help you in any way we can!