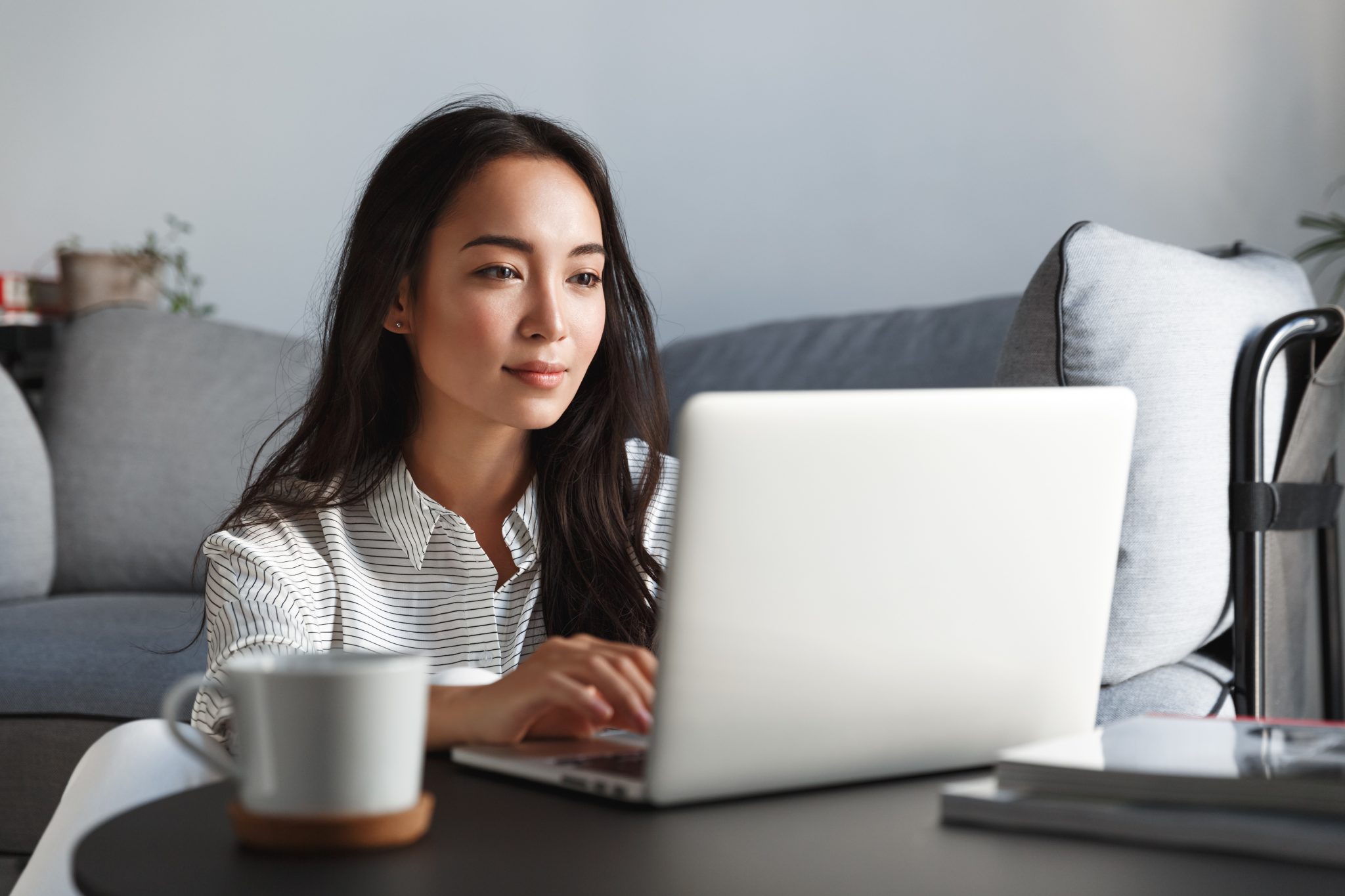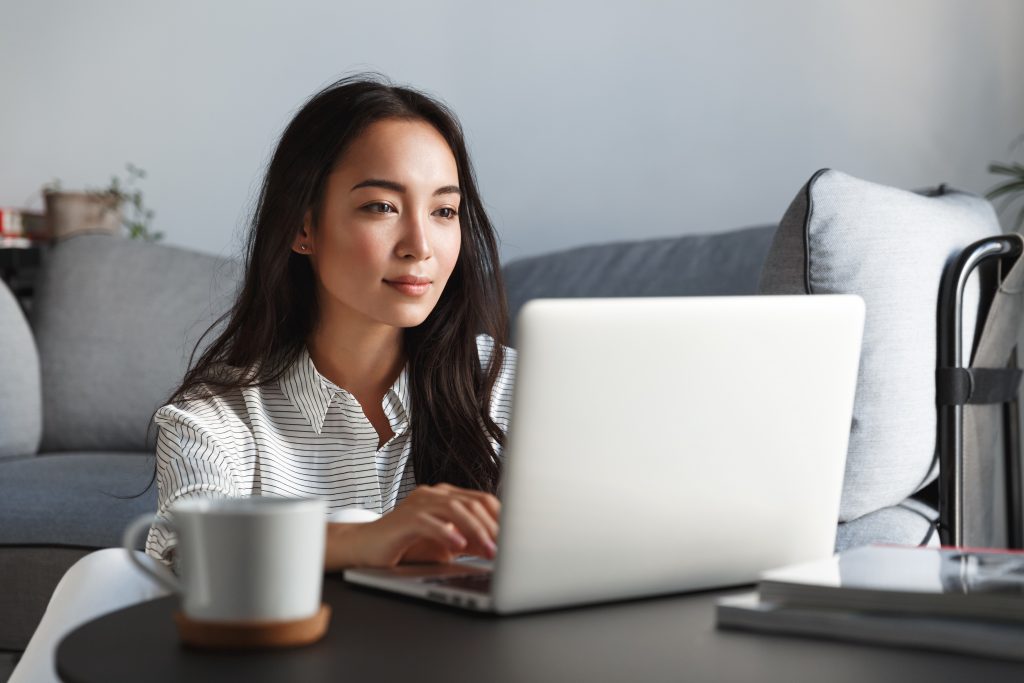 Enjoying the perks of not having to physically go to work must be great…unless you look at your schedule and realise that there are 10 upcoming Zoom calls and your skin looks dull and your breakout marks are still there! And to make things worse that cute guy is going to be in one of these calls. OMG, SOS. Well, you might think this means its the end of the world, but don't worry! Here are 5 skincare tips that you can incorporate into your work from home (WFH) routine for that work from home glow up!
1. Use a Good Exfoliator
With factors like age, free radical and UV damage, it is no wonder that our skin can look dull and fatigue. Dead and devitalised epidermal cells can accumulate on the surface of our skin over time if we do not exfoliate.
A great gentle exfoliator is the Daily Botanicals Enzyme Peel by OxygenCeuticals. Experience the benefits of OxygenCeuticals' top-selling gentle exfoliating gel, enriched with natural papaya enzymes. This remarkable formula contains key ingredients that work wonders for your skin. Cellulose reduces resistance and provides excellent skin contact, while lavender oil soothes and regulates sebum production, resulting in a clearer complexion. Calendula flower extracts improve overall skin condition, while pineapple fruit extracts stimulate and enhance the skin's natural cycle. Additionally, papaya fruit extracts effectively regulate oil levels on the skin and within pores, promoting a balanced and healthy appearance.
2. Choose the Right Serum
Your skin is unique, and so are you. There is no one-size-fits-all approach in cosmeceuticals. Serums are designed to treat targeted skin concerns and skin imbalances. Choose a serum that is specially tailored to your current skin concern.
If those hyperpigmentated marks left behind by acne are your concern, you might want to opt for a serum that has ingredients that targets hyperpigmentation.
A great option for hyperpigmented skin is Brightening Fermented Fluid Serum. This serum is designed to enhance the appearance of pigmentation and uneven skin tone. This unique formulation harnesses the power of two highly effective and safe brightening ingredients: Niacinamide and Arbutin. Key ingredients include Fructan, which prevents dryness by improving skin moisture and promoting skin regeneration. Niacinamide brightens the complexion, while Tocopheryl Acetate forms a protective barrier and softens the skin's texture. Arbutin plays a crucial role in preventing the formation of melanin pigment, and Sodium PCA contributes to smoothing the skin's texture for a refined look.
If you have other skin concerns, you can click here to choose one that might be suitable for you!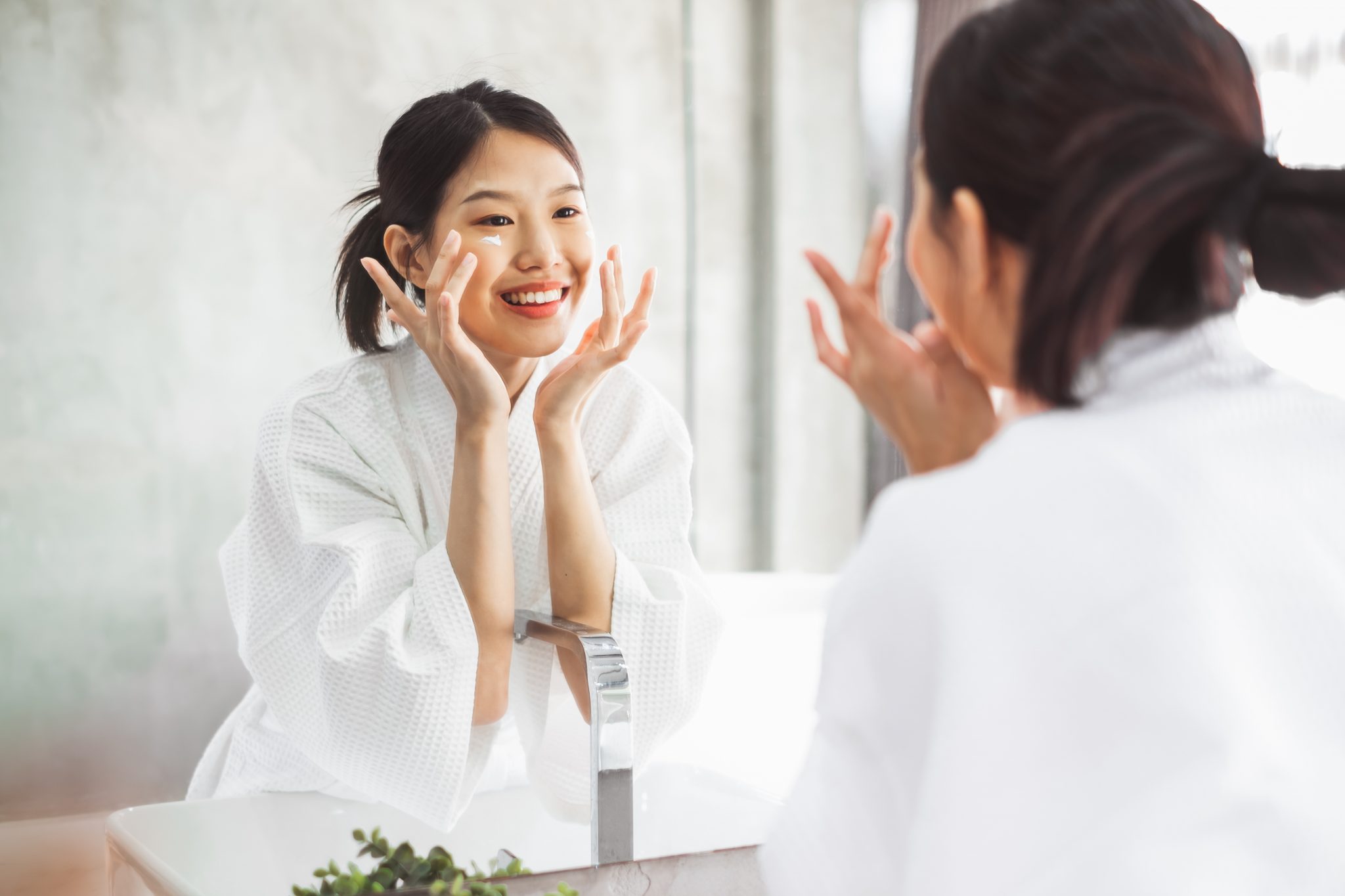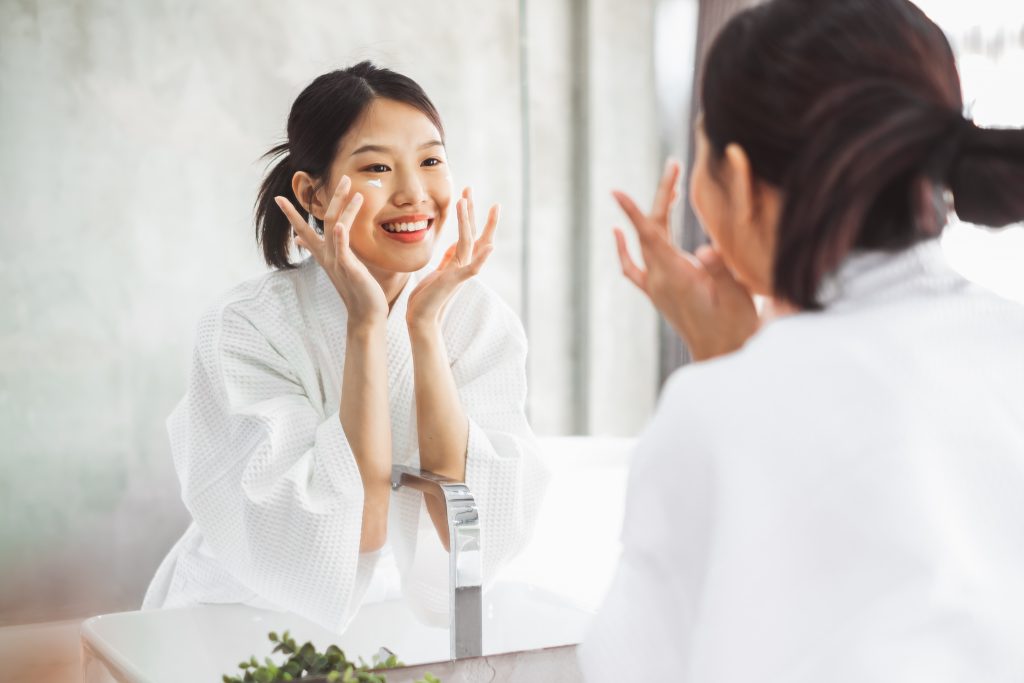 3. Moisturise!
A high-quality moisturiser not only helps maintain your skin's barrier functions but also enhances luminosity and suppleness. Well-moisturised skin gives you that glow that matters. It also allows makeup to stay in place without chapping or flaking.
If you have dry skin, you can try out the Couperose Cream from OxygenCeuticals. This cream is designed to address dryness and redness in the skin, providing instant soothing relief while strengthening the skin barrier. Infused with Ceramide 3 and Oligopeptide-1, it instantly hydrates, protects, and enhances skin elasticity while promoting a smooth and bright complexion.
If you have oily skin, you can consider the Moisture Aqua Serum instead! This lightweight gel is specially formulated to provide instant moisture and quick absorption. Our potent hydrating serum combines key ingredients like hyaluronic acid for moisture protection and antibacterial properties, Arginine for pH balance and antioxidants, Zanthoxylum Piperitum Fruit Extract for environmental defence, Jojoba Oil for improved skin flexibility and elasticity, and Camellia Sinensis Leaf Extract for a natural moisturising barrier, resulting in smooth and radiant skin.
4. Do Not Neglect Your Sun Protection
You should know this by now!!! If you do not wear sun protection……..? Yes, you will worsen your current skin condition! What else….? YES! It will cause premature ageing as well. If it is not for vanity sake…….? IT IS FOR HEALTH SAKE because the sun can cause cancer! If you want to learn more about the damage that the sun can do, click here to find out why you need to wear your sun protection NOW.
If you need a good range of sun protection to choose from, you can click here to shop OxygenCeuticals' line of sun protection!
5. Enhance Your Lashes with an Eye Lash Serum
Want a K-drama moment with Mr. (Could Be) Right? Make sure your eyes are ready when his eyes meet yours…virtually. To complement your attractive eyes, it's important to have healthy and luscious eyelashes. AnteAGE, known for their regenerative and rejuvenate products, offers an Overnight Lash Serum packed with 12 hair growth factors, peptides, hydrating hyaluronic acid, and biotin. Incorporating this serum into your routine will be the first step on your journey to achieving thicker and more beautiful lashes.
GLOW From Home!
Those were our top 5 skincare tips that you can incorporate to look your best while you GLOW from home! Good luck looking your best, and being the best version of yourself!